Born with his heart outside his chest, Abel, from Cameroon, had a life-saving operation.
You can help more children like him.
Born with his heart outside his chest, Abel, from Cameroon, had a life-saving operation.
You can help more children like him.
"Willing and Abel seeks to provide connections between children in developing nations and specialist centres, helping with visas, passports, transportation and finances. Willing and Abel aims to see the one and love the one -because we believe by transforming individuals; families, communities and nations can be transformed."
Dr. Abigail Estelle,
Founder of Willing and Abel
100% of donations go to the children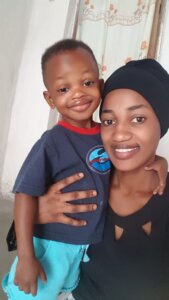 This lovely little girl was born on 9 May 2018 with an ectopic bladder (the bladder develops outside and results in incontinence). She had an infection which needed antibiotics. W&A arranged for Covid-19 tests and then Francesca and…
Read More
Since 2008 we have helped over 150 children access life-saving treatment. Find out more about them.
Buys a suture.
A surgery like a cleft lip repair may need 5 sutures whereas other more complex surgeries may need 10, 20 or even 50.
Buys pre-treatment care.
This covers transport to the nearest hospital and food supplements for malnourished children.
Buys an operation.
This will cover the cost of a local operation or a flight to a larger hospital for more complex surgery.
We rely on people like you to raise funds for the medical treatment that these children need
You can help by making a donation or by fundraising. If you can't help financially right now then do join our mailing list to keep up to date with all of our work.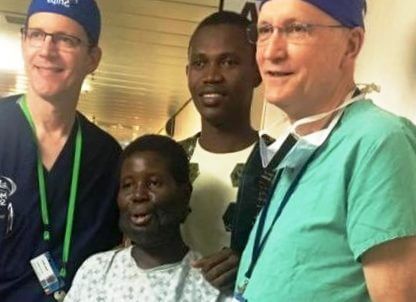 Contact us for general enquiries or to find out more about the work of Willing and Abel.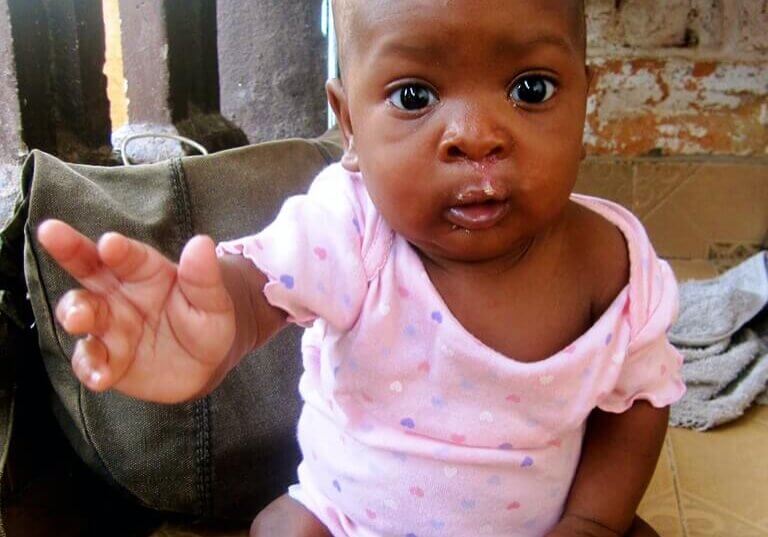 There are many charities doing excellent work to provide medical care for children in need. So how is Willing and Abel different?
We recognised two needs for which there was no provision:
children with very specialist conditions that don't fit the remit of charities that provide a volume of surgeries for common conditions, and
a lack of accessibility to medical centres for children who live in extreme poverty and remote settings, who may have a more common condition but struggle to access care.
Willing and Abel therefore looks to bridge these gaps. By it's very nature it is 'less efficient' work because we often address the one off cases.
But we believe in the words of Pablo Casals:
"Every child must know that he is a miracle,
that since the beginning of the world there hasn't been,
and until the end of the world there will not be,
another child like him."